Welcome!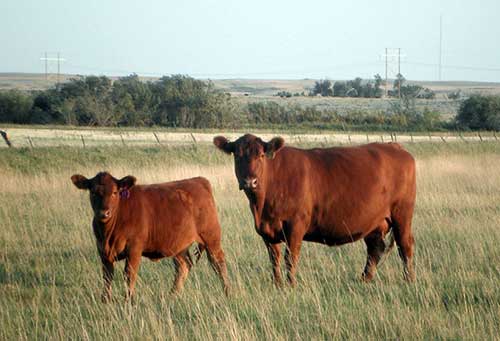 Announcement
2017 Sale Catalog is available!
View our Sale page
Welcome to the site of Bowles J5 Reds in Chinook, MT.
We are a family operated Red Angus producer. We take great pride in the cattle that we produce. We raise cattle with substance and quality, maternal instinct and good dispositions.